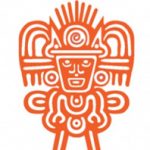 CSSP – CGHH
It serves new immigrants from 22 Spanish-speaking countries by promoting equality and social justice through the development, participation and representation of the entire community.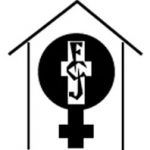 FCG Refugee Centre
Serves refugees and other people at risk. It provides assistance to newly arrived immigrants in Canada. They aid in problems such as; lack of resources, marginalization and discrimination.
How well do you manage the two official languages of Canada?
On this page you can test your knowledge on Canada's two official languages.
If you are new to Canada and want to improve your English, enter your postal code and start practicing.
Do you need help managing your emotional condition or want to know how to better navigate the bureaucracy in Canada?
An article that can help you manage your emotions in difficult times.
Learn how to navigate the services that the Government of Canada offers to new citizens.
Are you a refugee?
Contact us and tell your story.
---