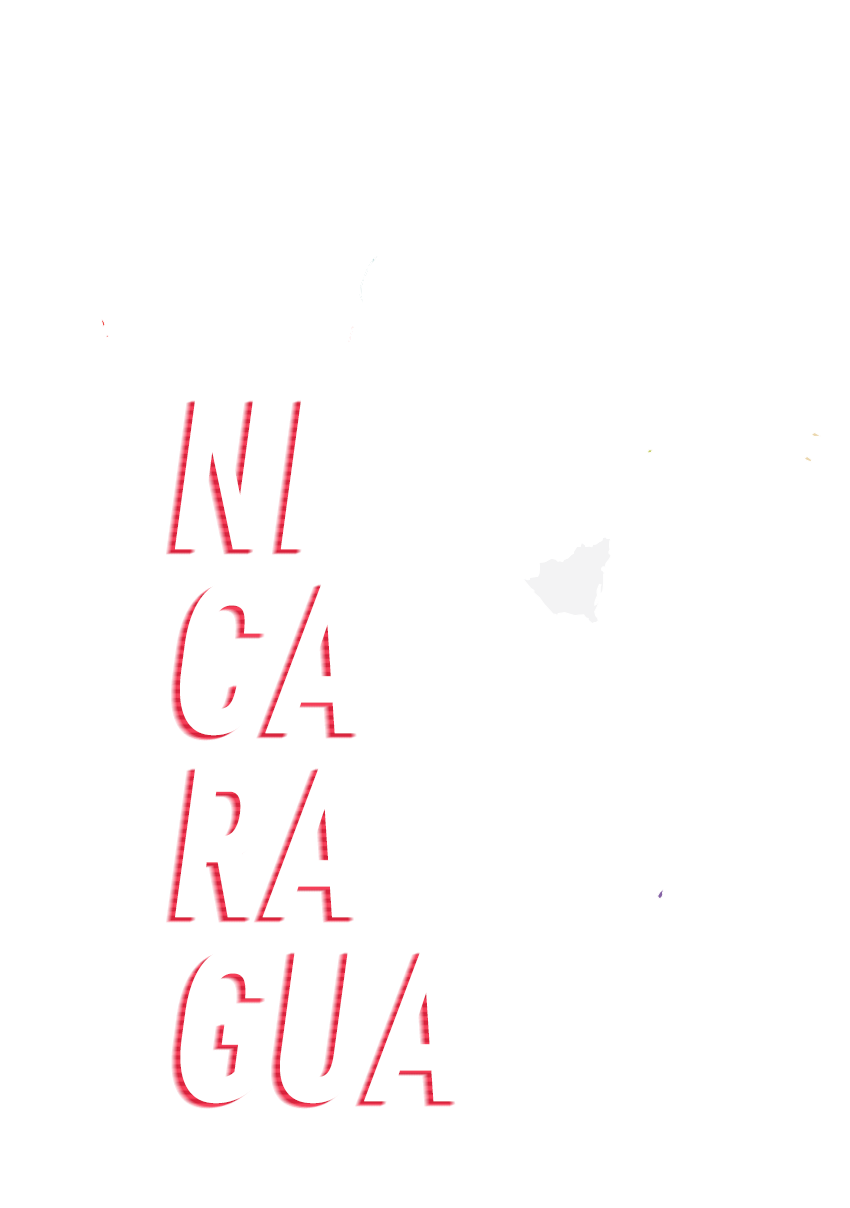 1979

In Nicaragua, the Sandinista Revolution begins. Somoza leaves the country.

Claudio is only 8 years old, but he experiences the euphoria with which people celebrate the change of government. His brothers at the time were studying outside the country.

1981

Francisco Urcuyo serves as president in the absence of Somoza.

Claudio's older brother joins the Sandinista army and begins to fight.

1982

The shock force, created during the dictatorship, continues to repress the opponents.

Claudio's family is stalked and intimidated. Claudio's brother deserts the army.

The Sandinista armed force starts recruiting young people to fight.

Claudio leaves Nicaragua at the age of 10.

1986

The Sandinista armed forces reaches 64,000 men.

At the age of 14, Claudio is interested in learning to speak English in Costa Rica.

 

1988

At the end of the decade, the Sandinista influence in Costa Rica increases. Nobody is allowed to leave the country.

A fake stamp allows Claudio to leave Costa Rica and travel to Canada.

1990

The National Opposition Union was formed to oppose Nicaragua's president Daniel Ortega in the 1990 election. Violeta Chamorro won the election.

Claudio presents a refugee claim. Claudio's mother and brother cannot ask for political asylum in Canada.

1998

He serves as a board member of a legal office that helps immigrants.